Welcome to the United Nations Staff
Recreation Council Amateur Radio Club

Special 4U QSL Service at JARL Ham Fair 2015 !!

4U1UN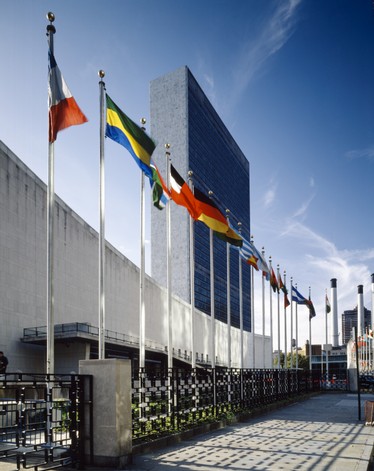 UN Headquarters Building, New York

In Memoriam
Dr. Max C. de Henseler,
HB9RS
Founder and President Emeritus of 4U1UN,
who has gone silent key monday,
30 december 2013.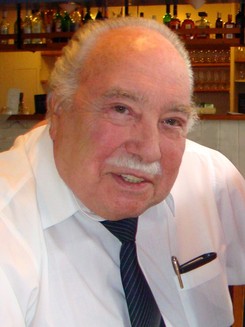 Max, HB9RS